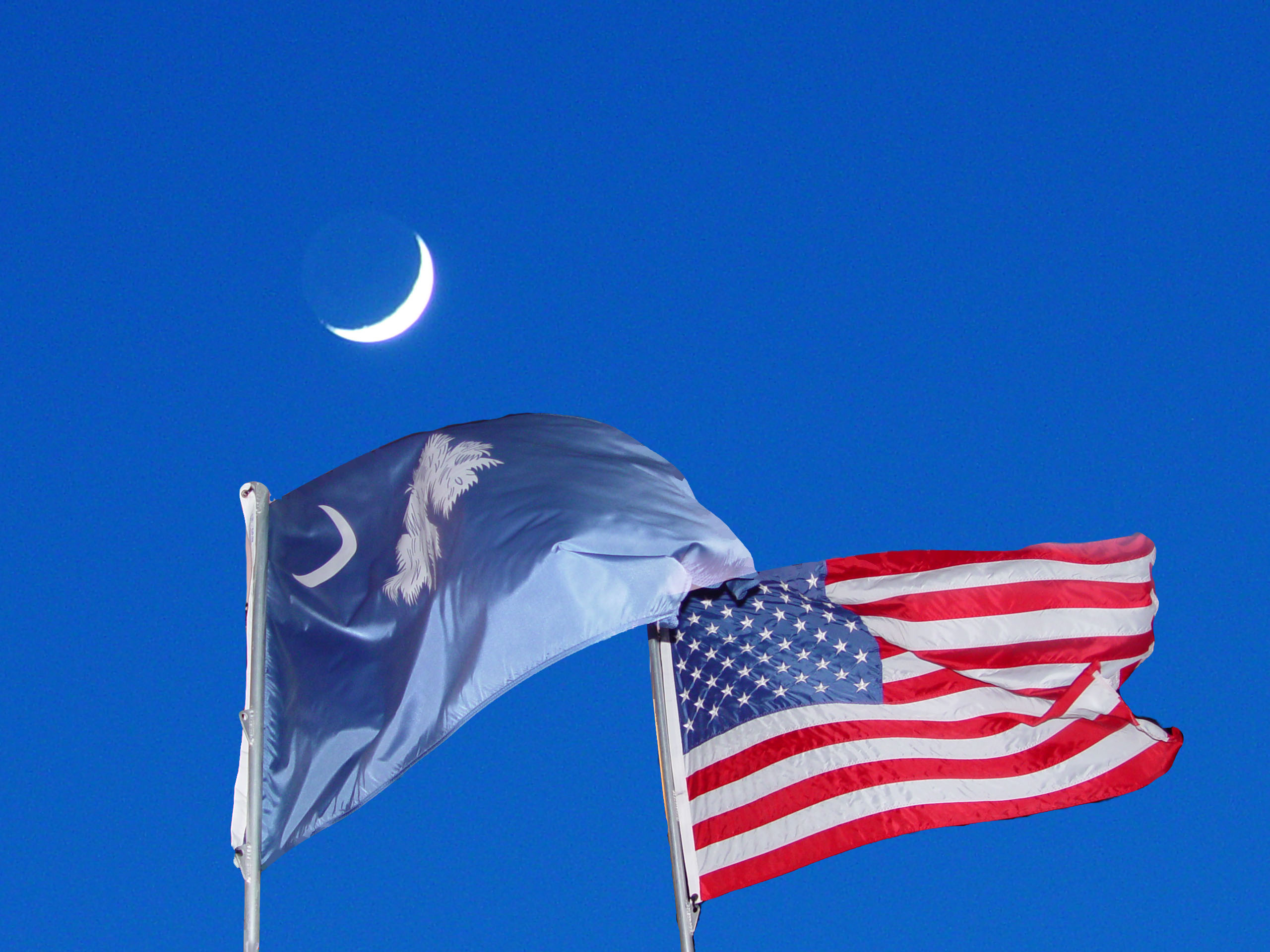 Anderson, SC homes provide an excellent investment as well as a great place to live. Anderson is referred to as "the friendliest city in South Carolina." Anderson is the county seat of Anderson County, and the smallest of three cities (along with Greenville and Spartanburg) that comprise an urban area of more than 70,000 residents. The city is located about five hours from Myrtle Beach, SC and four hours from Charleston, SC, and attracts retirees and families from across the U.S.
Many Anderson, SC real estate opportunities include lakefront properties, another draw of the area. The city is bordered by Lake Hartwell, offering Anderson, SC homes with views of the clear, wide lake. Lake Hartwell is a man-made lake constructed in 1955, and covers a geographic area of more than 56,000 acres. The Anderson, SC lakefront of Hartwell Lake is part of 962 miles of Lake Hartwell shoreline.
The actual population of Anderson includes about 29,000 people, and the median age of residents is 38 years old. A little more than 42 percent of the population is married, and more than 70 percent have completed high school or better. About one-fifth of all residents have a bachelor's degree or higher. Those who own Anderson, SC homes also enjoy a higher median income (on average) than most of the U.S. These factors combine to make Anderson an ideal place to call home. Additionally, owners of Anderson, SC real estate and enjoy many local amenities as well as a thriving local economy.
For more information about Anderson, SC homes for sale and features of this darling community, contact expert real estate Agents of Parker Quigley Properties at 866.244.8439 toll free today or email anytime: parker@parkerquigley.com
Benefits of Owning Lakefront Anderson, SC Homes
International companies including BASF, Michelin Tire, the Bosch Corporation, and Santens and Ryobi Technologies all call Anderson their home. Also known as "The Electric City," Anderson's economy commands more than $2 billion per year, with an economy based on manufacturing. This industry involves more than 230 companies, 22 of which are international. Manufactured items include metal products, automotive products, industrial machines, published materials, plastics, and textile goods. Education, health, and social services provide an additional 22.5 percent of jobs for the city's workforce, with retail work also reported as a strong industry. Regardless of your specific career path, when you choose to purchase an Anderson, SC home, you're sure to find plenty of opportunities for employment.
Lake property in Anderson, SC also brings the benefit of an excellent school system. The Anderson County School System (which is, in reality, a combination of five public school districts) serves all areas of Anderson County with 11 elementary schools, three middle schools and two high schools. Higher education options within a 30-mile radius include the Tri-County Technical College (two-year, vocational), Forrest Junior College, Bob Jones University, Furman University, and Anderson College, a four-year liberal arts university on a beautifully maintained campus in Anderson. Clemson University, a major national school, is located just about a 15-minute drive from downtown Anderson. Clemson offers research centers, a sprawling campus, and major collegiate sporting events. Anderson, SC homes are surrounded by learning opportunities for all ages, within nearly every arena of study imaginable.
For more information about lake property in Anderson, SC or other Anderson real estate, why not contact Parker Quigley & Associates? Our Realtors are experienced area Realtors who can be reached by calling 866.244.8439 toll free or email: Parker@ParkerQuigley.com
Life in Anderson
One of the primary draws of Anderson, SC real estate is its temperate climate. Lakefront living is best when the weather allows maximum enjoyment. Average temperatures on the Anderson, SC lakefront run about 70 degrees in the summer months and hover in the mid-40s in the winter. Between 60 and 70 percent of all days are sunny, and precipitation is average by U.S. standards. Snowfall averages only about three inches through the winter months, and wind speeds are minimal on average.
Residents and visitors have cultural opportunities to enjoy throughout the year. Attractions include the Anderson County Museum, the Burt-Stark Mansion (of Civil War historical significance), and the Oconee Station State Historic Site, a fort built by colonists in the late-1700s. Anderson, SC real estate owners and their guests will enjoy events such as the Annual Chili Cook-Off and the springtime Soiree, both of which offer excellent opportunities to get to know your neighbors and enjoy the Anderson community lifestyle.
Of course, it's worth mentioning the spectacular array of outdoor activities that go hand-in-hand with lake property living in Anderson, SC. A broad range of water sports are enjoyed here, including sailing, canoeing, parasailing, jet skiing, waterskiing, and even whitewater rafting in nearby rivers. Aside from the lake area activities, nearby Hart State Park and Sadlers Creek State Recreation Area offer camping, swimming, boating, boat rental, picnicking, fishing, trail hiking and biking opportunities.
To learn more about the many recreational opportunities that are par for the course with lake property in Anderson, SC, contact expert real estate agents: Parker Quigley Properties at 866.244.8439 today.