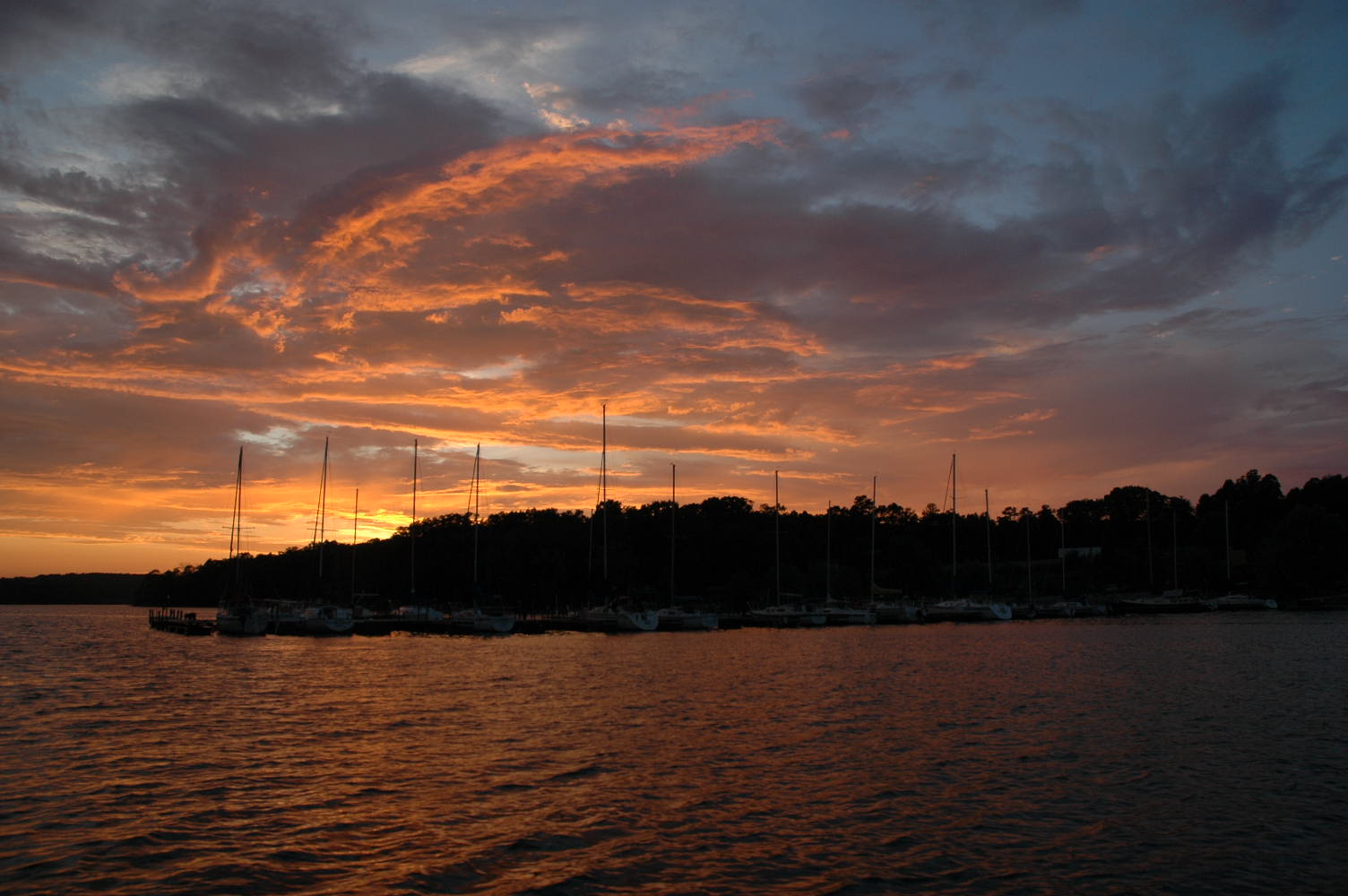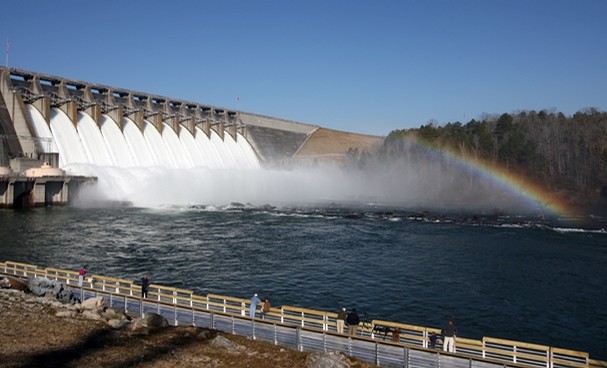 LAKE HARTWELL (from wikipedia)
Lake Hartwell is a man-made reservoir bordering Georgia and South Carolina on the Savannah, Tugaloo, and Seneca Rivers. Lake Hartwell is one of the southeast's largest and most popular recreation lakes. The lake is created by Hartwell Dam located on the Savannah River seven miles (11 km) below the point at which the Tugaloo and Seneca Rivers join to form the Savannah. Extending 49 miles (79 km) up the Tugaloo and 45 miles (72 km) up the Seneca at normal pool elevation, the lake comprises nearly 56,000 acres (230 km²) of water with a shoreline of 962 miles (1,548 km). The entire Hartwell "Project" contains 76,450 acres (309 km²) of land and water. I-85 bisects Hartwell Lake and makes the area easily accessible to visitors.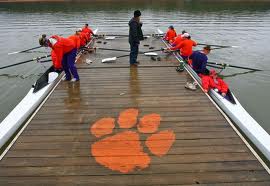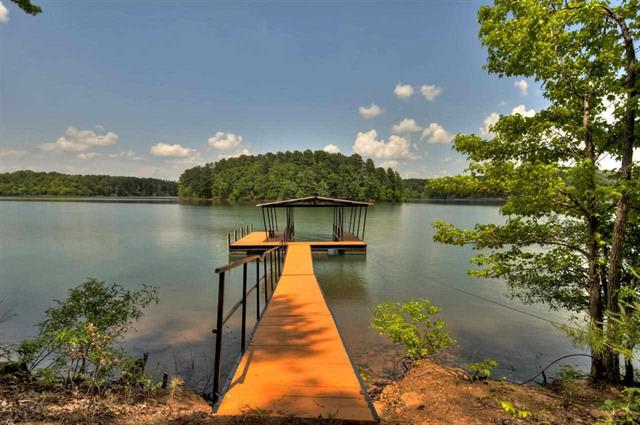 Clemson University owns a large amount of Lakefront property on Lake Hartwell. If you take a boat ride north up the Seneca River arm of Lake Hartwell you will see large expanses on water frontage with no boat docks. Much of this undeveloped property is owned by Clemson. Clemson Universities rowing team can be seen practicing from time to time....boy, these people are true athletes. A huge plus of buying property on Lake Hartwell instead of other lakes is that you can ride in your boat to Clemson football games and other events. I was lucky enough to ride to Clemson to an EAGLES CONCERT my very 1st summer living on Lake Hartwell....what a treat that was!!! Lake Hartwell is a lake that is managed by the U.S. Army Corps of Engineers. You can watch deer, fox, wild turkeys and so many different kinds of wildlife from your window or deck and this a due, in large part, to the corps making sure the land bordering lake hartwell is a protected Natural sanctuary for wildlife.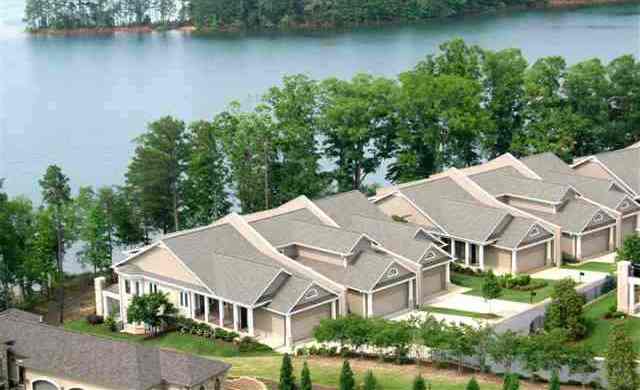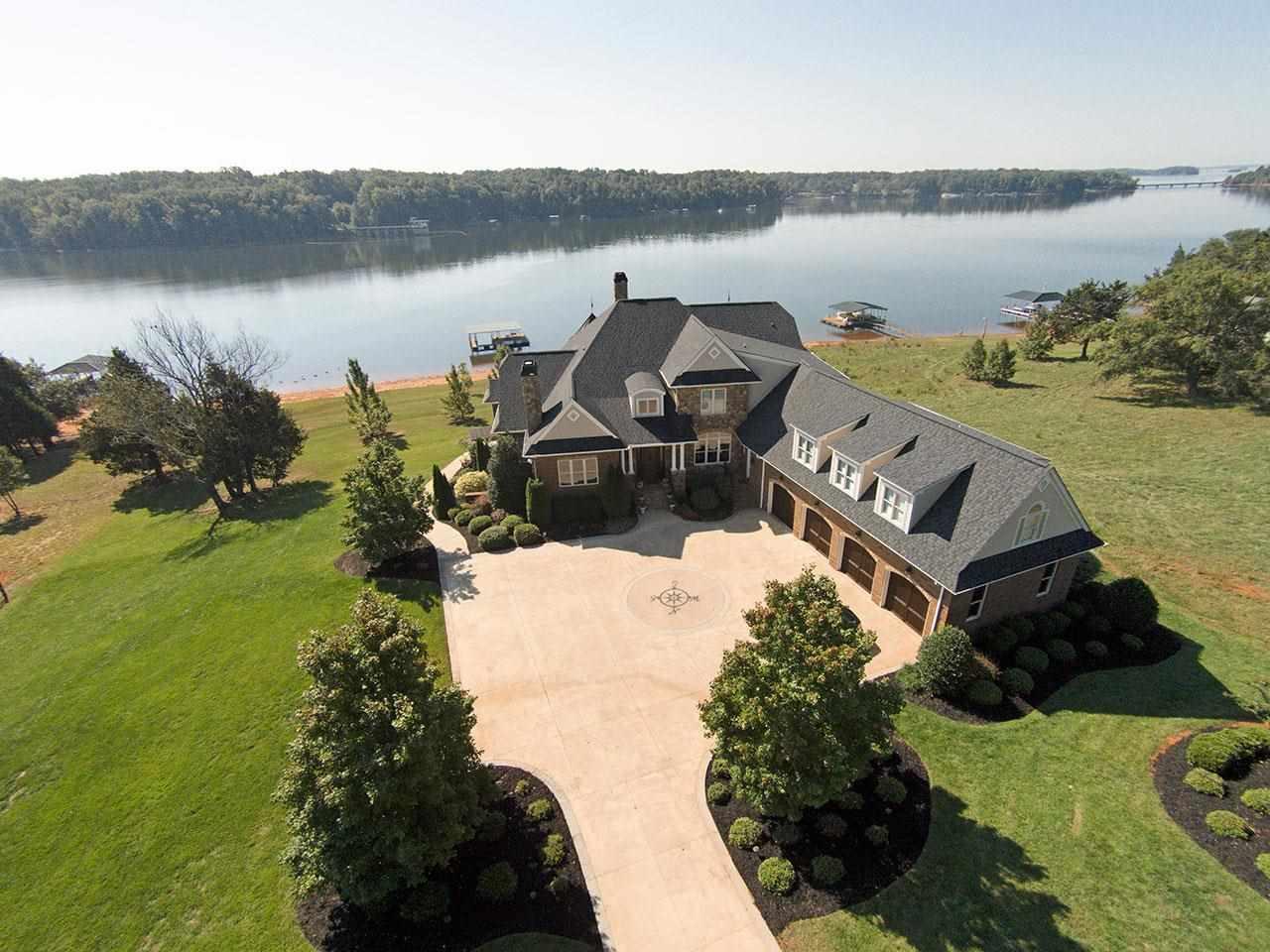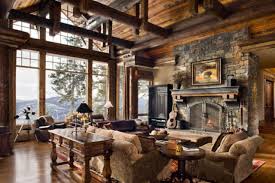 Lake Hartwell has many different types of residential waterfront property available."The Regatta" is a newer development located on Lake Hartwell on six and twenty creek main channel featuring beautiful townhomes with garages & deeded boat slips. Watermarke, Clemson Towers, Springfield Villas, Leeward Landing are some Condo complexes on the shores of Lake Hartwell. There are also lakefront cottages on Hartwell , Large Luxury waterfront Homes on Lake Hartwell, Log Cabins of all sizes on lake Hartwell & so many different kinds of property on lake hartwell to choose from, Give us a call TODAY 866.244.8439 or email us parkerquigleyproperties@gmail.com and we will get started on your search for your very own Lakefront Property on Lake Hartwell.