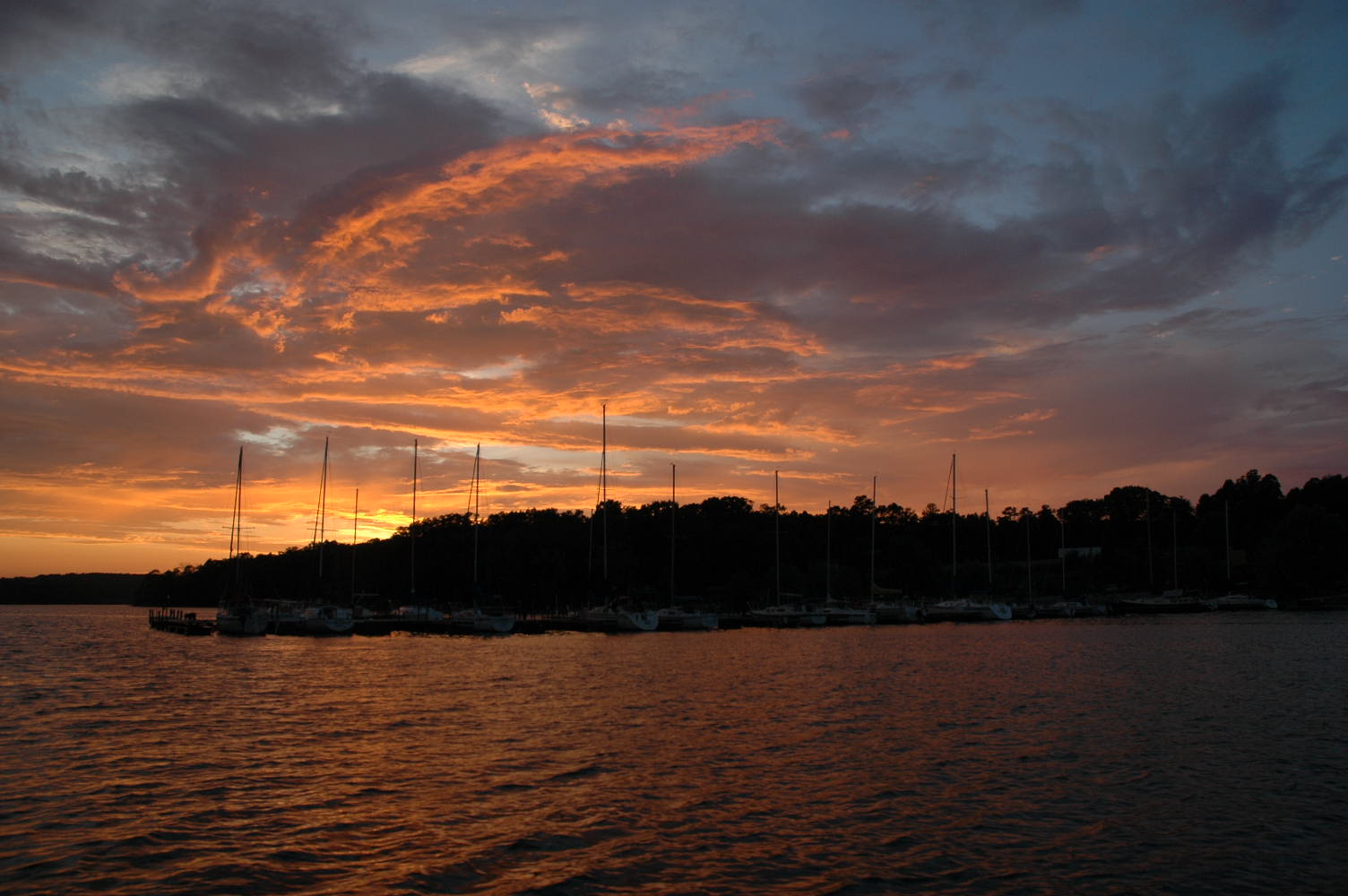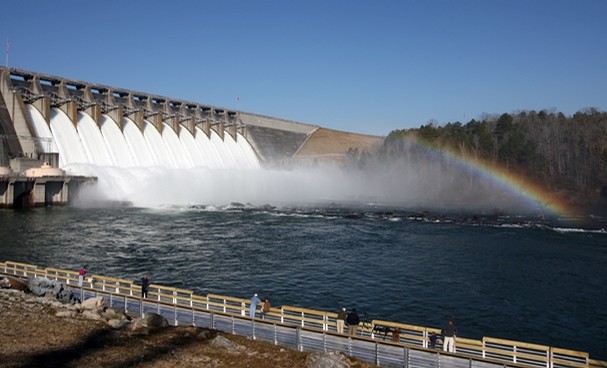 LAKE HARTWELL REAL ESTATE
YOUR LAKE HARTWELL REALTOR
Lake Hartwell real estate ranks among the top lake property choices in the nation. Lake Hartwell Property boasts everything an investor could want: beautiful scenery, community events, good people, fantastic recreation, and climbing home values.
Lake Hartwell real estate opportunities abound along the Georgia/ South Carolina border, near the Tugaloo, Seneca, and Savannah rivers. Lake Hartwell is man-made by the Hartwell Dam (named for Hartwell, Ga) as of 1955, and is made up of more than 56,000 acres of water. Lake Hartwell property consists of a 962-mile shoreline much of which is suitable for spectacular homes. The area sits at an average altitude of 801 feet, and is located in the Eastern Time Zone. Lake Hartwell is also among the cleanest areas of the U.S., with high air quality reported. When it comes to a destination with water, fresh air, and sunshine, Lake Hartwell is one of the most popular and frequently-visited areas in the Southeastern United States.
Lake Hartwell property is surrounded by the towns of Anderson, Seneca, Westminster, Clemson, Central, Lavonia, Fair Play, Hartwell , Martin and Toccoa. Each area is unique and offers a variety of shopping and dining activities, as well as local community culture, entertainment, events and sports.
Lake Hartwell real estate is easily accessible by Interstate 85, and many amenities grace the area, as your Lake Hartwell Realtor can attest. More than two million acres of mountain ranges and national forests lie within an hour of Lake Hartwell homes, featuring waterfalls, bicycling and mountain biking, hiking and running trails, horseback riding, rock climbing, whitewater rafting, canoeing and picnicking.
More than 80 boat launches and marinas, multiple golf courses, and first-class Bass Fishing accommodations accentuate the values of Lake Hartwell homes. Some properties even feature naturally-occurring sandy beaches. Whether you're looking at Lake Hartwell homes for a full-time residence, investment, or vacation home, you're sure to find the perfect property on Lake Hartwell. If you want to experience a vacation-like environment every day, explore property for sale in Hartwell, Ga on Lake Hartwell.
For more information about Lake Hartwell real estate, contact one of our LAKE HARTWELL SPECIALISTS today by phone: 866.244.8439 (866.BIG.VIEW) Toll Free 24/7.
LIFE ON LAKE HARTWELL
A Lake Hartwell SC home is an excellent choice if you're ready to settle down, raise a family, retire, or invest in lake property. No matter what type of home you're looking for, a seasoned Lake Hartwell Realtor can help you find it. Only a certified lake Hartwell Realtor will efficieintly explore your property options and help you settle into the Lake Hartwell homes of your DREAMS.
A Lake Hartwell realtor can also simplify your property purchase and subsequent move. With a Realtor, you'll have the opportunity to browse all available Lake Hartwell homes for sale, as well as compare statistics on the Lake Hartwell property market. Your Lake Hartwell Realtor can assist you with securing financing on the property you decide to purchase, and can properly market your property when and if you're ready to sell your Lake Hartwell home.
True Lake Hartwell Realtors have made the commitment to maintain the highest ethical and professional standards in the real estate industry. Your Lake Hartwell Realtor can provide the assistance of real estate brokers, lake property certified appraisers, managers, counselors, and other real estate professionals to help you make the best possible Lake Hartwell property purchase. Your Lake Hartwell Realtor can also ensure that you get the best price and professional service, to create a smooth and enjoyable buying experience.
For more information about Lake Hartwell property and to find out about all of the Lake Hartwell Homes for sale, call local Lake Hartwell Specialists at Parker Quigley Properties at 866.244.8439 (866.BIG.VIEW). At Parker Quigley Properties we are committed to your complete satisfaction.
THE LAKE HARTWELL COMMUNITY
As its name suggests, the community of Lake Hartwell is built surrounding the lake which serves as the main draw and center of activity. Lake Hartwell offers opportunities for superb fishing, waterskiing, canoeing, sailing, motor-boating, and just about any other water sport you can imagine. Here you'll also finf areas for hiking, cycling, mountain biking, sightseeing, beachcombing, and camping. With so much to offer, it's easy to see why Lake Hartwell Properties are so popular.
Lake Hartwell is surrounded by small cities, so there are plenty of town activities, shopping, and restaurants in striking distance. Plenty enough to keep you occupied for years to come. If you're hungry for an occasional taste of the "BIG CITY," Greenville, South Carolina is just a little over a half hour's drive away. Atlanta, Ga. is 1.5-2 hours away and Charlotte, N.C. is a leisurely 2.5 hour drive away. These are just a few of the many qualities that make Lake Hartwell Homes so desirable. For more information about Lake Hartwell Properties contact local Lake Hartwell Realtors who SPECIALIZE in selling homes and land on and around Lake Hartwell.
Other attractions near Lake Hartwell real estate include the Anderson County SC Children's museum, Elberton Granite Museum, the Ty Cobb Museum, and the Oconee Station State historic site. The Oconee Stations site is a frontier fort built around 1792, a sure hit for any history buff. Historically designated places near Lake Hartwell properties include the Franklin Street-College Avenue Residential Historic District, the Hartwell Commercial Historic District, and the Witham Cotton Mills Village Historic district.
Visitors and owners of Lake Hartwell property are sure to enjoy annual eventsin Hartwell, Ga, including the Antique Boat Festival, Challenge of the Centuries Bicycle Ride, Pre-4th of July Extravaganza, Lake Hartwell Dam Run, Corps of Engineers Interpretive Programs, and Hart County Theatrical productions. Additionally, the Cherokee Indian "center of the World" is located in the county on Highway 29 South. This Cherokee Indian Assembly ground is discernible by a roadside monument, and was once the site of council meetings and trade with European settlers.
In addition to the splendor of Lake Hartwell Property, other beautiful sites include nearby parks and recreational areas. Enjoy spending a leisurely afternoon at the Black Rock Mountain State Park, Tallulah Gorge State Park, The Keowee-Toxaway State Natural Area, or the Oconee State Park among many others.
To learn more about everything that makes Lake Hartwell Real Estate so unique, contact Your Lake Hartwell Specialists at Parker Quigley Properties. Call Toll Free anytime: 866.244.8439 (866.BIG.VIEW).
LAKE HARTWELL: COMMUNITY PROFILE
In addition to relaxed, beautiful living, lake hartwell also offers sound business opportunities within a supportive and well-structured community. The average age of Lake Hartwell residents is at 42 years old, and nearly half of all residents are married, two factors that contribute to a stable workforce. Approximately 13% of residents have a bachelor's degree, while more than 60% have at least a high school education.
Lake Hartwell property offers access to several fine schools and colleges. All within about 50 miles of Lake Hartwell you'll find a number of Higher education options, including Clemson University, Anderson University, Tri-County Technical College, UGA, Furman University, Bob Jones University, Greenville Technical College, Lander University and several more.
Media is also strong here, and is appreciated by many Lake Hartwell Real Estate owners. The local newspaper here has been in service for more than a century, and several AM/FM radio stations operate near Lake Hartwell. Crime in the city is quite low, reported at about a third of the average U.S. City, with very little violent crime occurring in the area.
Additionally, the climate and the beautiful natural environment are the main draws for people looking to relocate to a Lake Hartwell Property. The temperature rarely falls below 40 degrees in the winter, rising to an average high of around 80 degrees in the mid-summer months. Precipitation is about 46.5 inches annually, on average. Lake Hartwell is less windy and more humid than the majority of the U.S., and experiences about as much sinshine as national average.
For more information on everything that Lake Hartwell Real Estate has to offer, and to peruse the many stunning Lake Hartwell homes for sale, Contact Us. We are happy to share all of the many benefits of living on Lake Hartwell. To schedule an appointment call: 866-244-8439 (866.BIG.VIEW).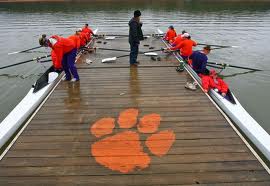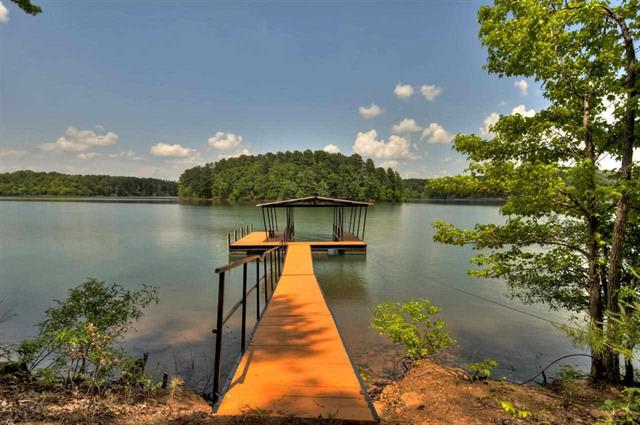 Clemson University owns a large amount of Lakefront property on Lake Hartwell. If you take a boat ride north up the Seneca River arm of Lake Hartwell you will see large expanses on water frontage with no boat docks. Much of this undeveloped property is owned by Clemson. Clemson Universities rowing team can be seen practicing from time to time....boy, these people are true athletes. A huge plus of buying property on Lake Hartwell instead of other lakes is that you can ride in your boat to Clemson football games and other events. I was lucky enough to ride to Clemson to an EAGLES CONCERT my very 1st summer living on Lake Hartwell....what a treat that was!!! Lake Hartwell is a lake that is managed by the U.S. Army Corps of Engineers. You can watch deer, fox, wild turkeys and so many different kinds of wildlife from your window or deck and this a due, in large part, to the corps making sure the land bordering lake hartwell is a protected Natural sanctuary for wildlife.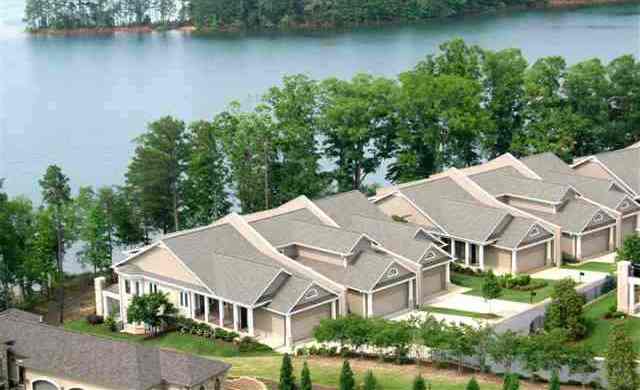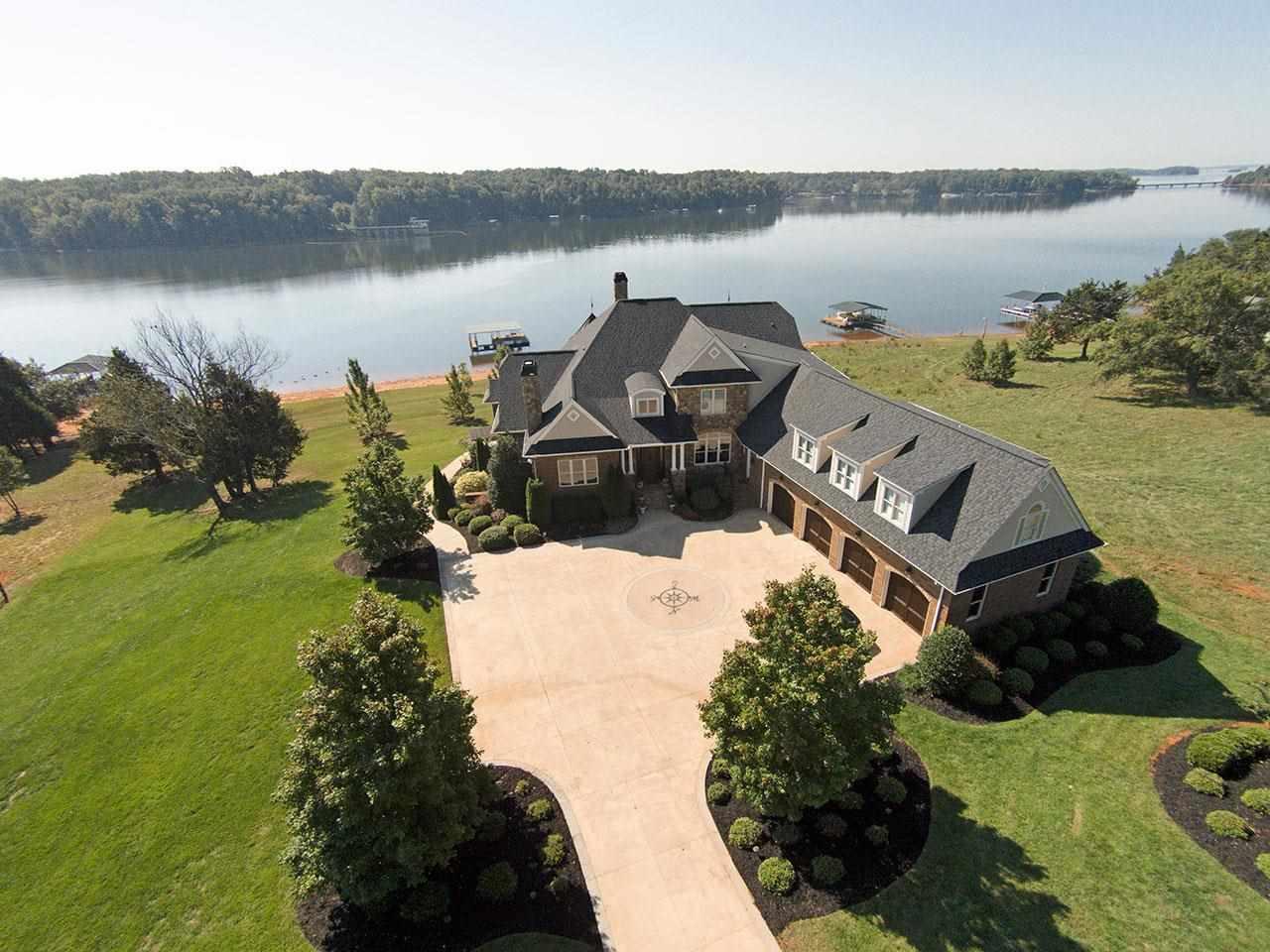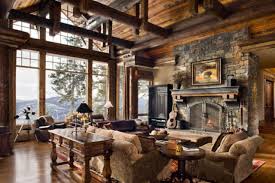 Lake Hartwell has many different types of residential waterfront property available."The Regatta" is a newer development located on Lake Hartwell on six and twenty creek main channel featuring beautiful townhomes with garages & deeded boat slips. Watermarke, Clemson Towers, Springfield Villas, Leeward Landing are some Condo complexes on the shores of Lake Hartwell. There are also lakefront cottages on Hartwell , Large Luxury waterfront Homes on Lake Hartwell, Log Cabins of all sizes on lake Hartwell & so many different kinds of property on lake hartwell to choose from, Give us a call TODAY 866.244.8439 or email us parkerquigleyproperties@gmail.com and we will get started on your search for your very own Lakefront Property on Lake Hartwell.