Search All Area Lake Properties
LAKE HARTWELL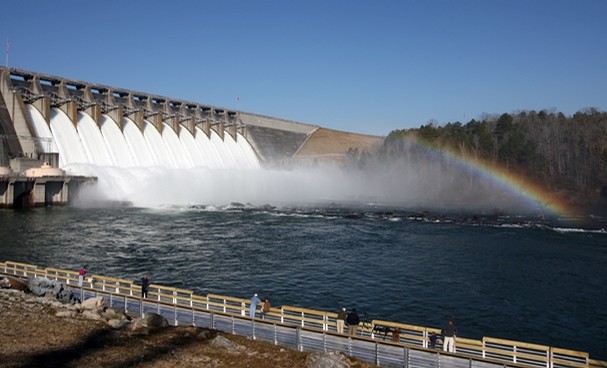 Lake Hartwell is a man made reservoir bordering Georgia and South Carolina on the Savannah, Tugaloo, and Seneca Rivers. Lake Hartwell is one of the southeast's largest and most popular recreation lakes. The lake is created by Hartwell Dam located on the Savannah River seven miles below the point at which the Tugaloo and Seneca Rivers join to form the Savannah. Extending 49 miles up the Tugaloo and 45 miles up the Seneca at normal pool elevation, the lake comprises nearly 56,000 acres of water with a shoreline of 962 miles. The entire Hartwell "Project" contains 76,450 acres of land and water. I-85 bisects Hartwell Lake and makes the area easily accessible to visitors.

Lake Hartwell Homes and Land
Under $150,000
$150,000 to $250,000
$250,000 to $350,000
$350,000 to $450,000
Lots & Land Under $150,000
Lots & Land $100,000-$250,000
Lake Keowee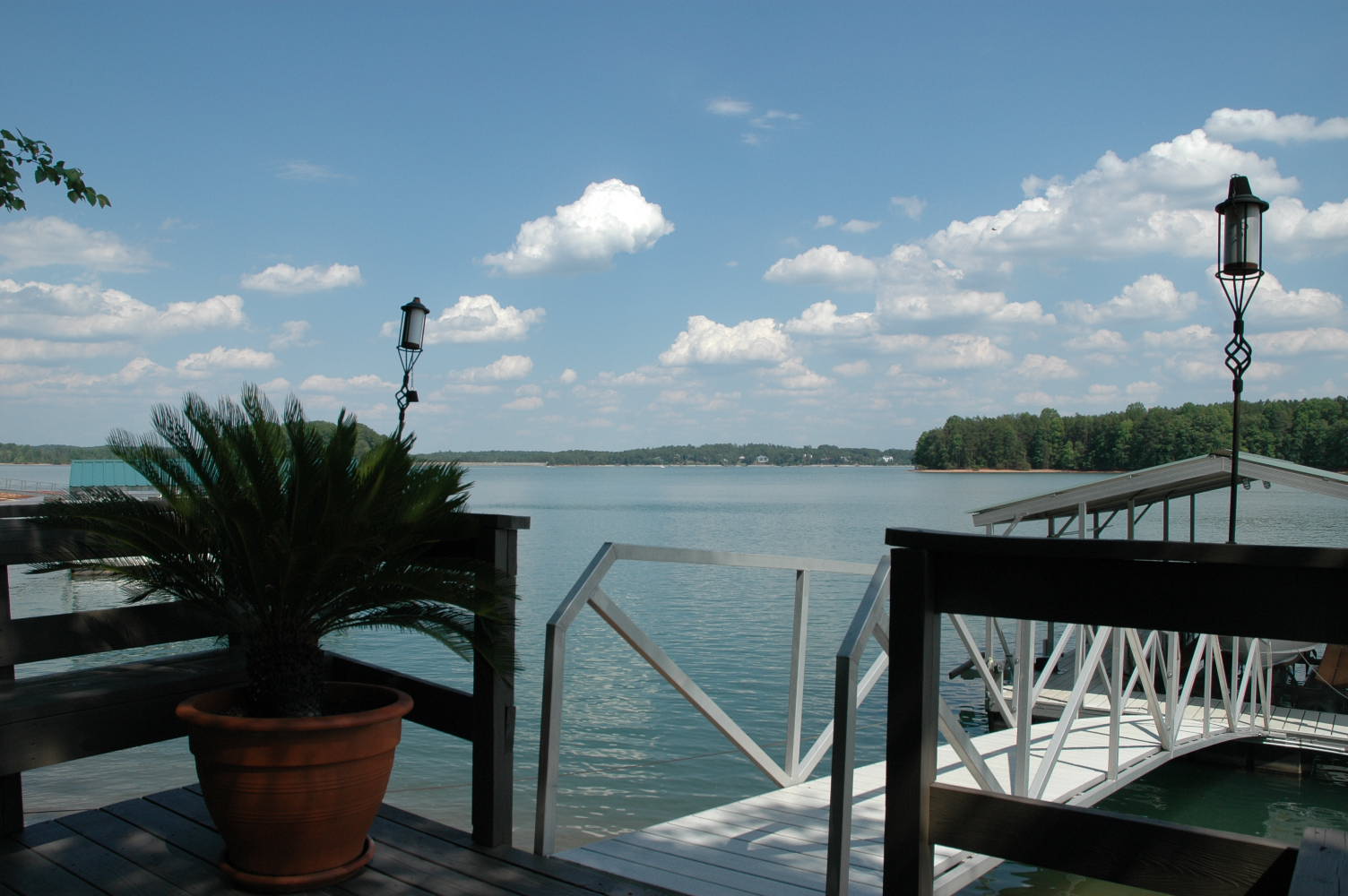 Lake Keowee is a man–made reservoir in the state of South Carolina. It is notable for having been created to serve the needs of a power utility (Duke Energy) as well as public recreational purposes. It is approximately 26 miles long, 3 miles wide, with an average depth of 54 feet, and a shoreline measured at 300 miles in total, and is approximately 800 feet above sea level.
It began in 1971 as a massive demolition and building project, including the construction of two large dams––Keowee Dam and Little River Dam––and covered 18,372 acres of the state. The lake collects waters from the Keowee River and the Little River and others, and the outflows below the respective dams join to form the Seneca River which flows into the larger Savannah River.
Lake Keowee Homes & Land
Under $200,000
$200,000 to $300,000
$300,000 to $400,000
Over $400,000
Lots & Land Under $100,000
Lots & Land Over $100,000

Lake Secession
Lake Secession is located in Abbeville County about eighteen miles southwest of Anderson South Carolina. It covers an area of 1,460 acres. The City of Abbeville owns and manages Lake Secession primarily for municipal power production. The lake impounds the waters of the Rocky River which flows on to Lake Russell a 26,000 acre reservoir. Lake Secession was built in 1939 and is one of the most popular smaller lakes in the region. It is more like a winding river than a lake except near the dam. The lake still has many tree stumps sticking out of the water. Standing timber can be found in some of the coves and on water at the upper end of the lake where the river comes in. For this reason boaters should use caution. Development around the lake consists mainly of houses and a few businesses. The City of Abbeville has provided an excellent boat launching facility with two launching ramps off of highway 184. There is no charge for the boat ramp. In addition, some lake businesses on the lake provide boat ramps for a fee. There are no boat motor restrictions on this lake.
Lake Secession Homes & Land
Under $200,000
$200,000 to $300,000
$300,000 to $400,000
Over $400,000
Lots & Land Under $100,000
Lots & Land Over $100,000