HAPPY 4th of JULY everyone!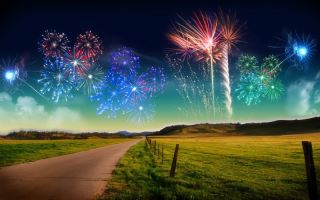 Today, as americans, we should all be so thankful that we live in a country where we have freedoms that many others do not. I thank God every day! We all owe our freedom to the many people who serve in our armed forces to keep our country safe and to preserve our freedom. I feel very strongly that our veterans deserve the best medical care and also for them to be able to be homeowners. I have seen a lot of veterans buying homes on Lake Hartwell and taking advantage of VA loans. This makes me so happy! CLICK HERE to read an article about VA loans.
EVERYONE PLEASE HAVE A SAFE AND FUN HOLIDAY & PLEASE KEEP A VERY CLOSE EYE ON YOUR CHILDREN AND PETS!